Back to inspiration
Where Do Arguments Arise At Home?
While some people will welcome the opportunity to spend more time at time, there is no denying this will be a difficult time for many people and families. This isn't going to be like a quiet weekend spent at home, a period of self-isolation puts people under pressure, and it is likely there will be arguments and disagreements.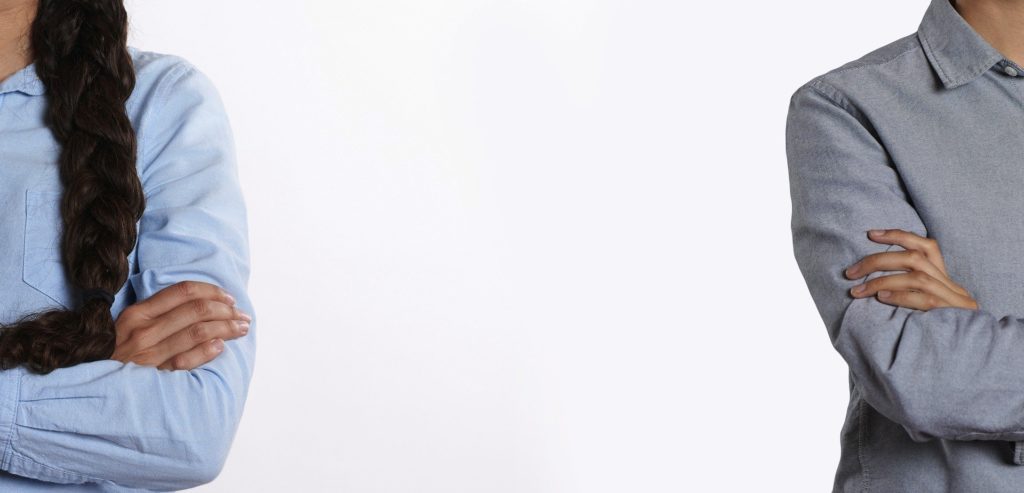 Knowing what is likely to start a disagreement is useful, because this gives you the chance of avoiding these problems. A recent study undertaken by BestHeating indicated 82% of people argue with their family members or their partner relating to matters in the home. There is likely to be something which makes you angry!
People fall out over living room matters
The room where most arguments occur is the living room, with more than one third of respondents indicating they argue in this room. Given this is the space where people congregate, this probably isn't a surprise. When you spend more time together, it is inevitable issues will arise.
Of course, the most common cause of arguments in the living room was over what was being watched on TV. If there are disagreements about what to watch, matters can escalate quickly! Other problems in the living were crumbs on the sofa and arguing over the heating.
Another room which has played host to many arguments and disagreements is the kitchen. 31% of respondents admitted to falling out with loved ones in this room, and it seems as though the washing up is a major cause of arguments. Investing in a dishwasher may seem like a sensible way to minimise these problems, but that may just change the nature of the argument!
Disputes over whose turn it is, what cleaning products to use and whether the dishes and cutlery are being loaded correctly are all areas which may cause problems.
You will also find the bathroom is a room where arguments arise. There is plenty to find fault with in this room. Some homeowners get annoyed about damp towels and others are unhappy if other people don't pull their weight when it comes to cleaning.
However, we've all seen how vital toilet roll is, and it will be no surprise to learn that this is the source of some trouble at home. Hanging toilet roll in the incorrect manner has been all it takes to cause some people to fall out at home!
BestHeating's John Lawless from BestHeating said; "We can all related to losing out head in the home over things such as tea bags in the sink and not taking the bin out". In the current climate, it is vital people know that tensions are running high. Doing what you can to minimise disagreements will pay off in the long-run.
At Prestige & Village, we are pleased to say we have helped many homeowners connect with buyers in the local area. We know selling your home is a challenging process, but we offer a range of services and support. If you would like to arrange a property valuation, or you need any guidance in this matter, please get in touch and we will be happy to help.
Back to inspiration