Back to inspiration
What Home Buyers Want From A Local Community
Buyers need have changed, and as a vendor, you must be aware of the new demands from likely buyers. It is no surprise that the COVID-19 pandemic has had a significant impact on the property market, with many buyers changing their priorities.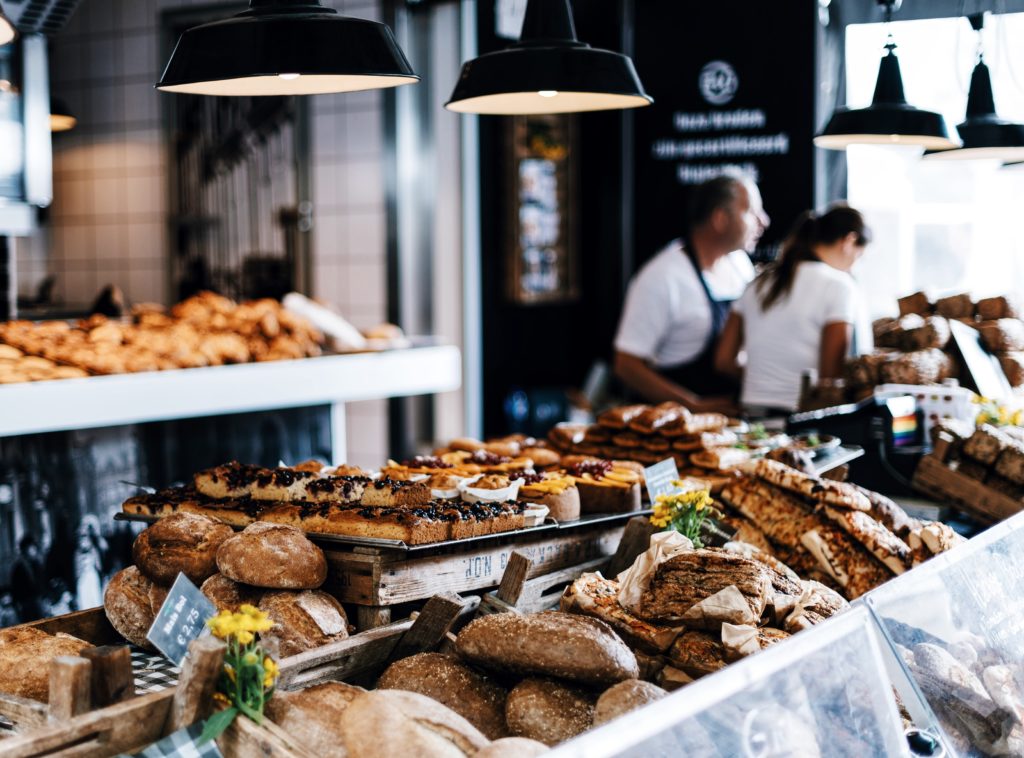 At Prestige & Village, we have worked closely with many buyers and vendors, and we know the landscape of the housing market has changed. It has changed considerably in the short-term, and there is a strong chance that many of these changes will be longer lasting.
You cannot have failed to notice that people are placing a greater level of importance on their local community and surroundings. This isn't unusual for people in times of adversity, and we know that our team have been active in their local area. We think buyers are going to look to set up home in a place where they feel as though they belong.
We specialise in rural areas with a strong sense of community spirit
Given we operate across the country, we aren't going to say every area has the same sense of community spirit. However, at Prestige & Village, we specialise in rural areas, and we think this is the sort of location many people want to live in as we move forward.
If you are no longer tied to the office, a rural setting will be attractive, and we like to think many people will appreciate what is on offer closer to home.
What are people looking for when they move home these days?
The findings provided by Redrow in a recent study is illuminating when it comes to the changing demands from buyers. The UK property builder spoke to more than 2,000 adults across the country, and they have compiled a list of priorities for buyers. The Top 10 is as follows:
A park or village green with open spaces cited by 35% of respondents
Access to smaller shops such as grocers, baker and a Post office said by 33%
Having a Doctor's Surgery nearby was listed by 32% of respondents
31% of respondents requested bus and train routes nearby
The importance of a large supermarket close-by was cited by 28% of respondents
17% of people who answered stated they wanted local cafes and restaurants
A pharmacy was listed by 15% of respondents
Good schools was only listed by 14% of respondents
Pubs and bars were named by 14% of respondents
Only 11% of respondents cited the importance of a hospital close-by
James Holmear is the Group Sales Director at Redrow, and he said; "Lockdown has changed our lives dramatically. More time spent in the home has made us reconsider how we use the space that we have, and how our homes can adapt to a more permanent change in the future. Even as more offices re-open, many people will opt to work at home, and people are planning to replace public transport with greener modes of community when they do commute."
At Prestige & Village, we care about our community, and supporting others. We aim to provide you with as much help and assistance as we can. If you have any property or housing questions, please feel free to contact us today.
Back to inspiration