Back to inspiration
Sell Without Worry
Property Sale Fail Rates Are Falling
Selling a home can be a tortuous process, and vendors experience a wide range of emotions. It is perfectly natural to feel stressed about selling your home and to have concerns about a deal falling through. If you have a property purchase lined up, and the sale of your current home falls through, you can feel as though everything is turning against you.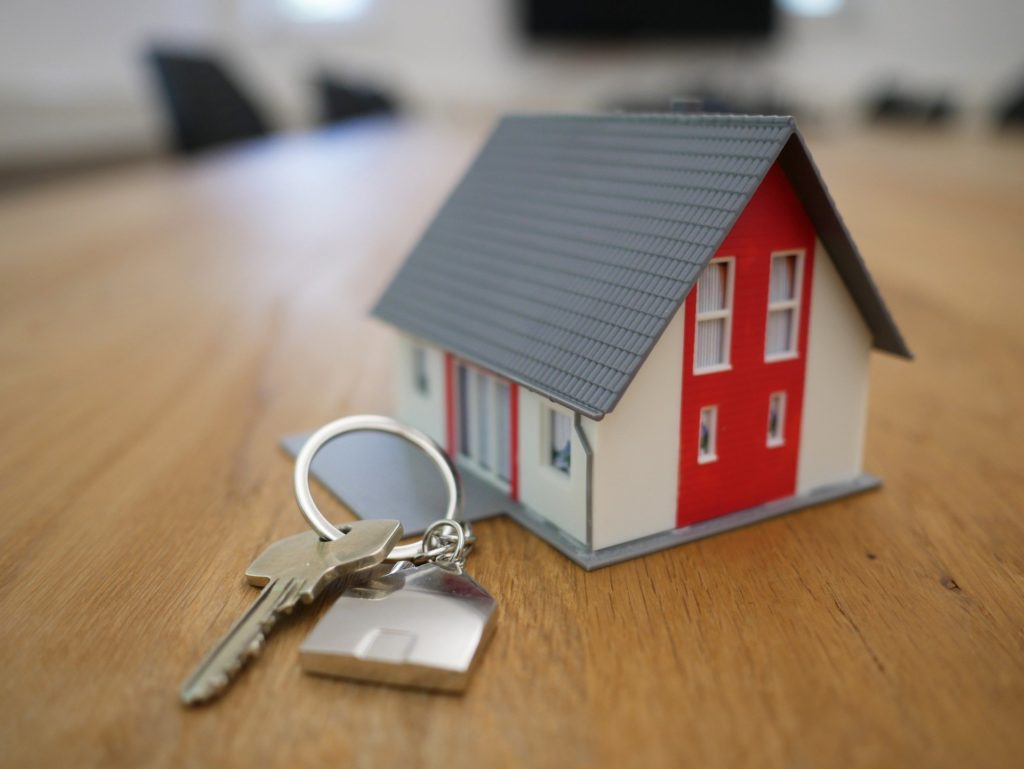 Therefore, news that the rate of property sales collapsing have fallen recently will be a comfort for everyone looking to get involved in the property market. Figures pulled together by Quick Move Now indicate buyers remain committed to property sales. In 2019, 24.42% of house sales in England and Wales collapsed before completion.
Fewer collapsed deals is good for the market
For the quarterly figures, the final three months of 2019 reported a quarterly fall through rate of 28.21%. While this is far from ideal, and if your property deal collapsed, you won't take any comfort in improving figures, there are reasons to be hopeful that property deals aren't collapsing as much as they used to.
As for reasons a property deal collapsed, the most common factor was one (or both) of the parties looking to negotiate a better deal, after an agreement had been reached. For the final quarter of 2019, 36% of the collapsed deals fell through because a buyer changed their mind. In 27% of the total collapsed figures, the deal failed to go through as planned because the vendor accepted a more substantial offer from a separate buyer.
Other reasons cited as the cause of the deal collapsing for the final quarter of 2019 include:
Difficulties in securing mortgage finance – which occurred in 18% of collapsed deals
The buyer pulling out of the purchase due to issues identified in the property survey – which occurred in 9% of collapsed deals
A breakdown further up the chain – which occurred in 9% of collapsed deals
For the 2019 figures as a whole, the buyer changing their mind was the most commonly cited reason for a property deal falling through, and this occurred 34% of the time. Difficulty in securing mortgage finance was cited in 17% of collapsed deals, and the vendor pulling out due to slow progress was mentioned in 15% of collapsed deals.
Problems in the chain are still concerning
A break in the chain was listed in 13% of collapsed deals, survey problems were cited in 11% of collapsed deals and the vendor accepting a higher offer from a separate buyer was cited 10% in collapsed deals.
The Managing Director of Quick Move Now, Danny Luke, said; "2019 was another mixed year for the property market. Further Brexit uncertainty and a general election created a significant amount of uncertainty, which undoubtedly had an impact on market confidence and led to some would-be buyers and sellers taking a 'wait and see' approach. Those who did choose to move forward with a sale or purchase were serious and committed to the sale – the annual fall through rate is the lowest we have seen since 2013 – but buyer and seller caution are still visible in the reasons given for unsuccessful sales. Post-general election, we expect to see a level of confidence return to the market over the coming year."
If you are looking to make a move in the property market in 2020, contact Prestige & Village. We are more than happy to assist you, so please contact us today.
Back to inspiration