Back to inspiration
Property Viewings On The Rise
With the stamp duty holiday in place, it should be no surprise there is considerable activity in the housing market. In some areas, buyers can save up to £15,000; which is a considerable amount of money.
This has led to a sharp increase in buyers looking for homes, undertaking viewings and making offers. At Prestige & Village, we are pleased to say we have welcomed many buyers looking for guidance and homes. We have also welcomed many vendors, looking for assistance in placing their home on the market.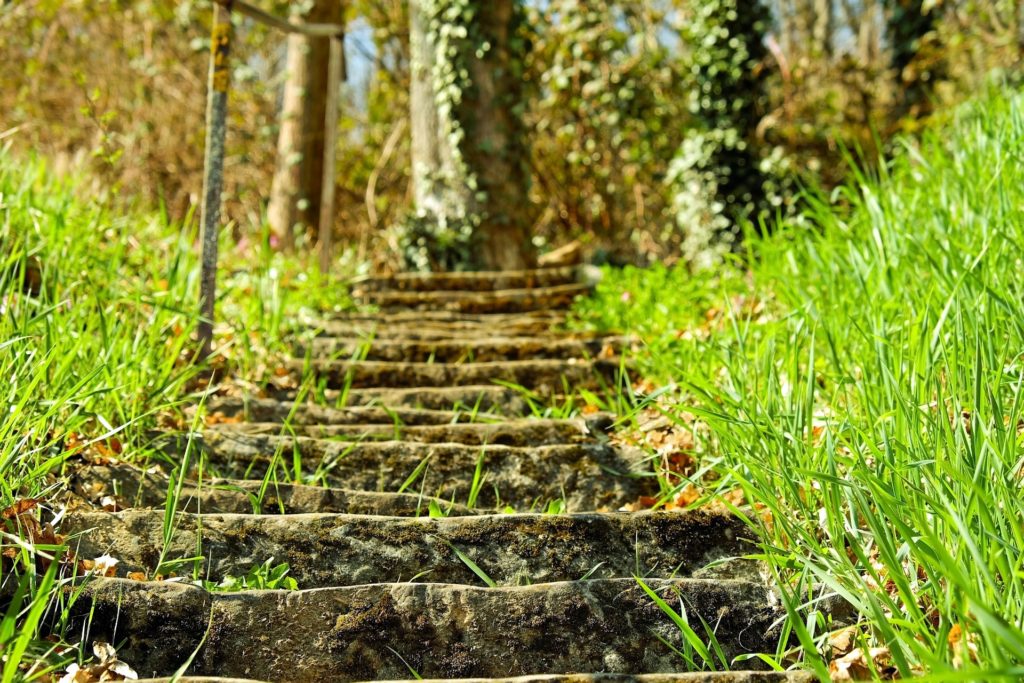 Are you looking to sell your home?
We can provide you with a property valuation. We believe a property valuation is a crucial step in the sales process. When you have a realistic valuation, you can enter the market with confidence. You also have a firm basis for your next move, helping you plan with greater confidence.
We also stay in touch with research and findings across the country.
Information provided by the property group Andrews for July 2020 suggests:
Viewings rose by 29% compared to the previous months' viewing figures
Physical viewings increased by 45% in comparison with the previous month
In July 2020, there was close to 6,000 viewings, which equates to around 200 viewings per day
In April 2020, the average was 20 viewings per day
There was a rise of 12% with respect to offers made and accepted by vendors in July 2020
Instructions rose by 22% in July compared to June figures
David Westgate, is the Group Chief Executive at Andrews Property Group. David said; "What a difference four months makes. In April viewings and instructions across the industry fell off a cliff as the country was gripped by coronavirus and the Government asked us to stay at home. But the rebound has been swift as lockdown eased and the Chancellor's stamp duty announcement at the start of July gave the market a timely boost."
Buyers and vendors are boosted by the stamp duty holiday
We think the stamp duty holiday is great news for buyers and vendors. When you know there are many willing buyers in the market, you should feel more confident about placing your home up for sale.
David also said; "Buyers and sellers alike have shown renewed vigour in the past six weeks. With a lengthy window of opportunity to purchase before the stamp holiday comes to an end, we expect buyer activity to remain buoyant over the coming months. And we saw an immediate uplift in valuations and instructions since stamp duty was frozen, with sellers keen to take advantage of motivated buyers and more confidence to list thanks to stable house prices."
The housing market faces many challenges in the weeks and months to come, but you can make an informed decision. If you are looking to feel confident about your next move, come and speak with a market specialist.
David Westgate also said; "It won't be all plain sailing from here, but the Government has shown how important it sees a healthy and stable property market for the general wellbeing of the overall economy. And house prices have proven to be extremely resilient in the past when faced by strong economic headwinds, which suggests the market is well placed to cope with some potentially heavy bumps in the road ahead."
At Prestige & Village, we care about our community, and supporting others. We aim to provide you with as much help and assistance as we can. If you have any property or housing questions, please feel free to contact us today.
Back to inspiration