Back to inspiration
Opportunity For Landlords With Stamp Duty Holiday
While there has been considerable focus on how the stamp duty holiday is likely to help buyers purchase a new home, there is also an opportunity for landlords. While landlords need to pay the additional stamp duty charge of 3%, the stamp duty holiday will lower the overall amount they pay, which is always of benefit.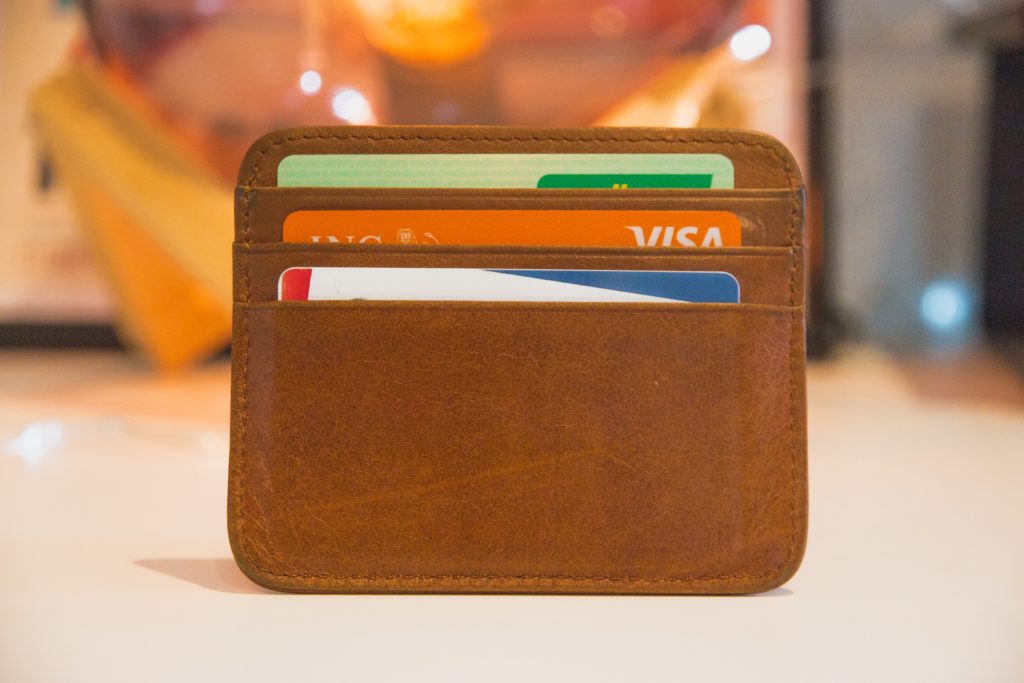 At prestige & Village, we are pleased to say we have assisted many landlords, both in finding property, and in managing their rental property. If you are looking for guidance on how to make the most of the stamp duty holiday, we are here to assist you.
Landlords are looking to add to their property portfolio
If you do plan on adding to your property portfolio, you will not be alone. A new study by Rightmove suggests 25% of buy-to-let (BTL) landlords plan to increase their rental property portfolio in 2020.
The property portal provided the following points of interest to those in the housing and rental sector:
The company experienced a peak of email and phone enquiries on Monday 6 July
Rental demand is 40% higher than it was for July 2019
Asking rents outside of the capital reached £845 per month, a new high
This level of asking rents is an increase of 3.4% on July 2019
This level of asking rents is the highest annual rate since the second quarter of 2016
Levels of total available stock in London has increased by 41% compared to July 2019
During lockdown, new rental listings fell by an average of 50%, but now, new rental listings are up 1% on the July 2019 figures
The total available rental stock is also up by 1% on the July 2019 figures
Overall rental demand is recognised as being at a record high level, and many industry experts believe this will increase price pressure
Property market specialists are predicting benefits for landlords who invest
Rightmove's commercial director and housing market analyst Miles Shipside said: "The pause in the rental market has led to some distorted figures over the past few months, especially in cities where landlords with short-term lets made the swap to instead try and find a long-term tenant. Both rents outside London and demand being at a record high isn't good news for many tenants looking to move right now, especially as we know there will be even more competition for those attractive properties with more space, bigger gardens and a spare room."
Miles continued by saying; "There are early signs that some existing London renters are looking to move further afield, adding to the large increase in the number of properties up for rent on Rightmove in the capital, so prospective tenants there could find there's some room to negotiate especially if they are happy to sign a longer-term contract than usual."
Miles also said; "Many renters may feel they've been left out of the chancellor's recovery packages, but one glimmer of hope is that the temporary stamp duty savings may entice more investors to expand their portfolio. If this does happen we could see more choice for tenants and in turn prices may stabilise for a while, but it will take some time."
At Prestige & Village, we care about our community, and supporting others. We aim to provide you with as much help and assistance as we can. If you have any property or housing questions, please feel free to contact us today.
Back to inspiration