Back to inspiration
March 2020 Budget – Housing Matters
Anyone expecting striding measures to impact the property market would have been disappointed with the 2020 March Budget. Considering the Coronavirus situation, all other matters were likely to take a back-seat, and so it proved.
One housing issue which has sparked debate is the stamp duty surcharge for non-UK residents buying property. This is expected to be introduced in 2021. However, with the lead-time, some people have wondered if this will spark property purchases from non-UK residents in the short-term, keen to save money.
Richard Donnell is the Director of Research & Insight at Zoopla, and he spoke about the stamp duty surcharge, saying; "With Stamp Duty Land Tax lining the Treasury's coffers to the tune of £8.3bn as of March 2019, up from £2.7bn 10 years' ago, it was always unlikely that the Chancellor would consider a significant Stamp Duty reform – particularly without an alternative source of revenue."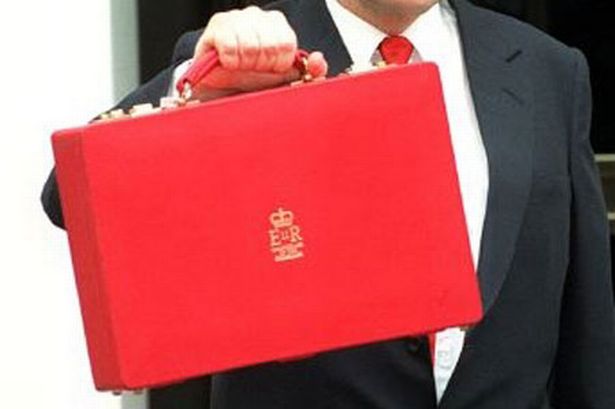 Stamp duty surcharge may not affect the entire UK housing market
One issue that some people have with the surcharge is that it will have the greatest impact on housing markets in London and the South East of the country. This is brilliant for these areas, but it isn't a move that is likely to be welcomed across the country.
Richard Donnell continued by saying; "Stamp Duty has become a Southern tax, and is widely regarded as one of the biggest inhibitors to market liquidity in London and the South East – from which 61% of Stamp Duty receipts are generated. In keeping the tax bands unchanged and not in line with price inflation, 2.7m homes have been pushed into the 5% band since 2015."
The Government has utilised stamp duty a lot to affect housing market
Stamp duty has been an issue which the Government has used on many times in recent years. While making property more expensive for some buyers will affect the market, it perhaps doesn't go far enough. It also doesn't address the issue of supply, which many observers say is a critical factor in the property market.
Richard Donnell also said; "The additional 2% Stamp Duty surcharge for non-UK resident buyers represents the latest in a long series of tax reforms, and may have a short-term impact on demand in higher value markets once it is introduced. For those who are looking at a longer-term hold, the additional upfront purchase cost will diminish in significance over time."
For some industry observers, the surcharge doesn't go far enough in supporting the property market. John Phillips is the National Operations Director for Just Mortgages, and he said; "A surcharge for foreign buyers of residential property is something I have argued in favour of for a long time, so it would be churlish for me to criticise it. But what is needed alongside that is a reduction in stamp duty elsewhere. As the Institute for Fiscal Studies has said, stamp duty is a tax on transactions, pure and simple, which freezes up the market and means people don't get to live in homes that meet their needs."
Whatever property market move you plan on making in 2020, let Prestige & Village assist you. We are pleased to say we have helped many buyers and vendors across the country. We can provide you with a property valuation if required, and we can take you from start to end of the sales process. Contact Prestige & Village today to see how we can help you.
Back to inspiration