Back to inspiration
Go Green To Sell Your Home
Many of the features which help homeowners make the most of their home are also the same factors which help vendors connect with buyers. While there is a significant level of demand for property right now, largely because of the stamp duty holiday, vendors still need to be proactive in connecting with buyers.
Making your home more energy-efficient is a smart move. Vendors are required to provide an Energy Performance Certificate (EPC) when selling your home. Therefore, buyers receive a quick and easy to read guide on how energy-efficient a home is.
People want to lower their energy bills
A home that isn't energy-efficient is more likely to be cold, and could cost a lot more in energy bills. As a homeowner, you want to avoid this, and it is certainly an issue that many buyers consider a turn-off when looking at property.
Therefore, it makes sense to make home improvements which boost the energy rating of your home. One option worth considering is installing solar panels at your home.
A study by EffectiveHome, a company which specialises in solar panels, found that sales prices for homes with solar panels have risen by 14%.
The study suggests the average increase in value associated with installing solar panels is £32,459. Some areas which have benefited more than the average include:
Homeowners in London can expect to see their property value increase by £90,000
In Bristol, solar panels have been found to add £45,142 to the value of property
Edinburgh homeowners can add over £40,000 to the value of their home with solar panels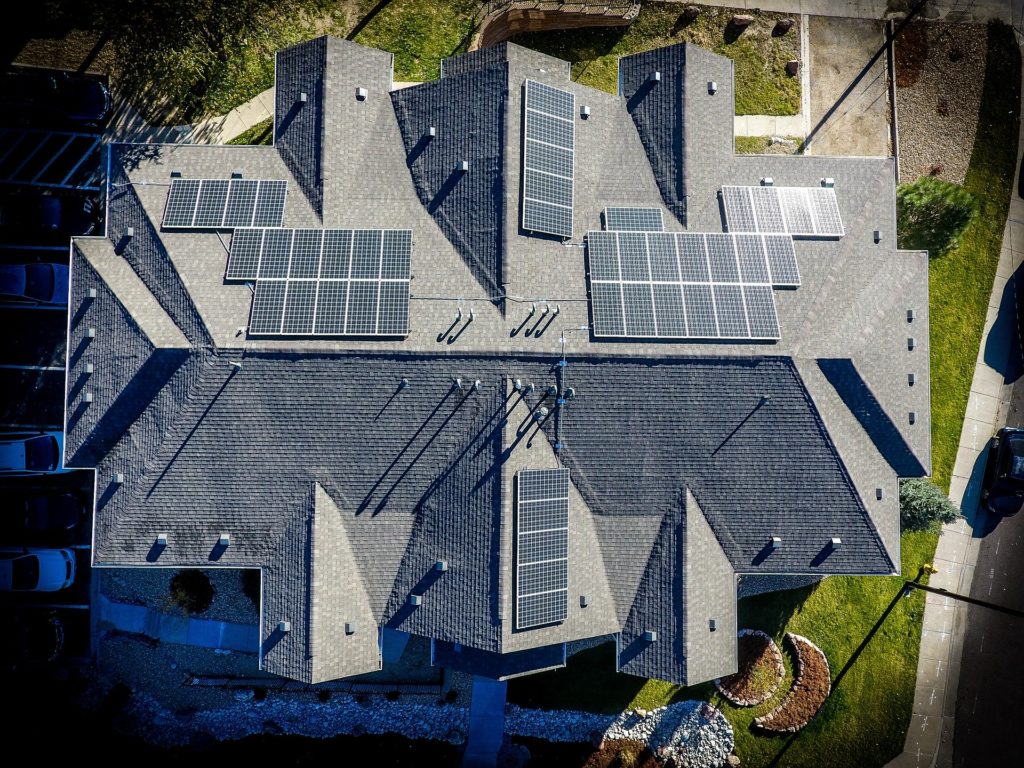 All buyers want to find a home with lower energy bills
Going solar is tipped to help homeowners save more than £27,000 on their electricity bills over the lifetime of their mortgage.
Benefits of solar energy include:
Solar power is a renewable source of energy, which is of interest to many people
You can lower your energy bills with solar panels
There isn't a great deal of maintenance associated with these panels
It indicates the home, and its owners, is forward-thinking
Some potential drawbacks of solar energy include:
There is an initial cost in installing the solar panels
Your overall benefit is impacted by the level of sunlight you enjoy at home
Some solar panels take up a considerable amount of space
Dan Graby is a Director at EffectiveHome, and he said; "With house prices currently experiencing a mini boom, it's interesting to see what impact solar energy and benefits such as reduced energy bills and lowering carbon emissions is having. We hope our findings are a welcome surprise to property sellers across the UK who may be unaware that making energy efficient changes to their home, can make such a significant contribution to its valuation. There is a clear appetite amongst homebuyers to move to a property which is sensitive to spiralling energy prices, global warming and the environment we live."
At Prestige & Village, we care about our community, and supporting others. We aim to provide you with as much help and assistance as we can. If you have any property or housing questions, please feel free to contact us today.
Back to inspiration