Back to inspiration
Capitalising On Stamp Duty Holiday Buyer Demand
While the stamp duty holiday of 31st March 2021 seems like a long way away, anyone looking to capitalise on increased buyer demand should get involved sooner rather than later. Sometimes property deals are delayed, even when all parties are keen to conclude the transaction as quickly as possible.
Before you know it, a March 2021 deadline could loom, and if a buyer is unwilling to conclude the sale if they don't have access to the stamp duty holiday, some deals could be placed into jeopardy.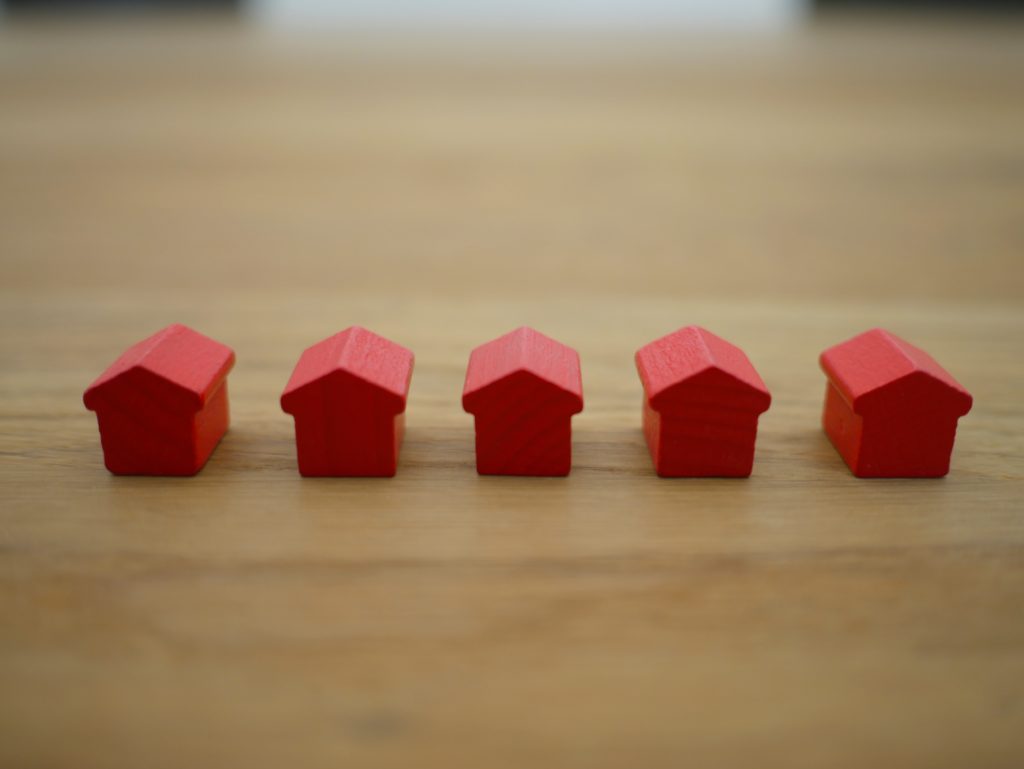 At Prestige & Village, we are pleased to say we have helped many vendors sell their home, even in tight deadlines. There are many reasons why people are keen to sell their house as quickly as possible, and we are delighted to say we have offered guidance and advice which made a difference.
If you are keen to minimise the stress and pressure of selling your property with a strict deadline, call on the services of a skilled estate agent.
Key points of stamp duty changes
The key points of the stamp duty holiday, implemented by the Chancellor of the Exchequer on 8th July, are:
Stamp duty threshold is now £500,000
This increase in stamp duty threshold is set to run until 31st March 2021
The increase in stamp duty threshold takes place immediately
Naturally, most of the focus has fallen on buyers, and how they are helped by this measure. Of course, buyers and vendors are connected, and good news for buyers can be of benefit to vendors.
The market should be energised by the stamp duty holiday
Mark Hayward is the Chief Executive of NAEA Propertymark and he said; "With housing market activity picking back up this summer after a two-month hiatus, it's more important than ever to go the extra mile and take every possible measure to help your property stand out. If you are looking to sell your home this summer, turn to your local NAEA Propertymark estate agent to guide you in the right direction and help you ensure all new safety measures are complied with, to increase your chances of a speedy sale."
NAEA Propertymark has also issued the following tips to help vendors connect with buyers when selling their home this summer and autumn:
Ensure your home is up to date with safety features and measures
Make the condition of your windows a priority when improving your home
Spend some time in the garden creating a favourable and welcoming style
Opt for a neutral décor, keeping decorations simple so as to provide prospective buyers with a blank slate
If you have a pet at home, make sure all nasty pet odours are removed before welcoming likely buyers
Make sure all DIY repair work is taken care of
If you do plan on selling your home, we can arrange a valuation for you. It is vital you arrange a realistic valuation before selling your home. This figure allows you to enter the marketplace with confidence, and you can formalise your plans for your next move in the market.
At Prestige & Village, we care about our community, and supporting others. We aim to provide you with as much help and assistance as we can. If you have any property or housing questions, please feel free to contact us today.
Back to inspiration