Back to inspiration
A Home Office Can Sell Your Home
When it comes to selling your home, it is vital to know what buyers are looking for. If you can provide buyers with essential items or features which make them feel immediately at home, you improve your chances of connecting with them.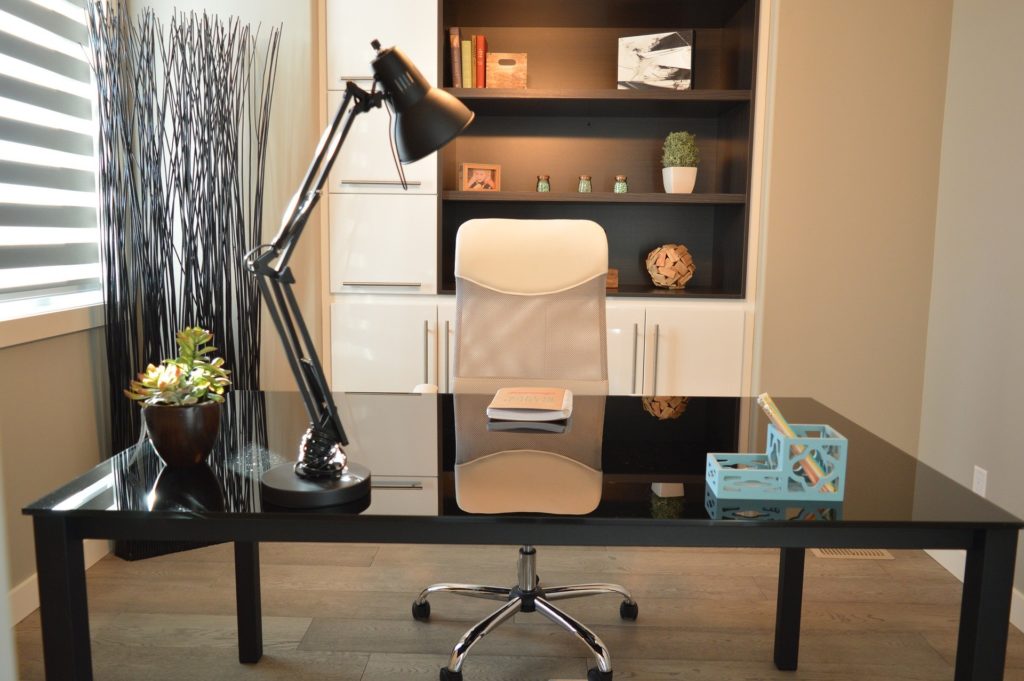 The way people live and work is evolving, and working from home is on the rise. For some people, there may be an opportunity to spend a day or two a week at home, removing the need for the commute. For other people, their primary role may involve home-working. To make the most of home-working, it is essential to create a dedicated space.
Having space where you can work without distraction and in comfort is an excellent feature for people who spend a considerable amount of time in a home office. Knowing there is a room that is set up for work, ensures the rest of the home is a non-work area, which assists in developing a work-life balance. Also, having a dedicated working area can make life simpler when filling in your tax returns.
Therefore, having a dedicated working space is ideal for many people, and this includes property buyers. If you can create a home office space, you will attract the attention of buyers, and it may see your home stand out from the crowd from other options in your local area.
Choosing the right room for a home office
It makes sense to choose the smallest or a smaller room for a home office. You don't want to detract from your property by making a smaller room a bedroom while there is a more suitable option. If you can lead with larger bedrooms and still create an appropriate working environment, you will attract the attention of buyers.
Also, try to set up a working space that benefits from natural light. If people are going to work during the day, it is helpful to allow them to benefit from natural light. Each individual is different; some want to have the option to gaze out of the window while others don't want any form of distraction.
Therefore, allowing some flexibility in these rooms makes sense, but allowing for light to flood in is a fantastic starting point.
Choosing office furniture
If you don't have a home office, but you want to set one up for staging purposes, you don't need to spend a great deal of money. However, you should look to maintain a specific style and standard throughout the house.
Consider how your house is presented, and who it is presented to. This will help you maintain a consistent feel, and won't be jarring to any prospective buyer. If you can add the right accessory or two to the home office, you may be able to reduce the cost and style of home office furniture and equipment to maintain a good style in the property. If you are looking to sell your home, and you can create a home office, it is worth doing so. Buyers want an area they can work from home, and if you make this feature, they are more likely to fall in love with your home. Anyone looking to sell their home in 2020, contact Prestige & Village.
Back to inspiration